More Than An Address
We provide spaces that foster each of our customers' unique cultures and workstyles. Through thoughtfully designed amenities, sustainable work environments, and a distinguished service philosophy, we care for our customers so they can thrive. We call this The Carr Experience. 
---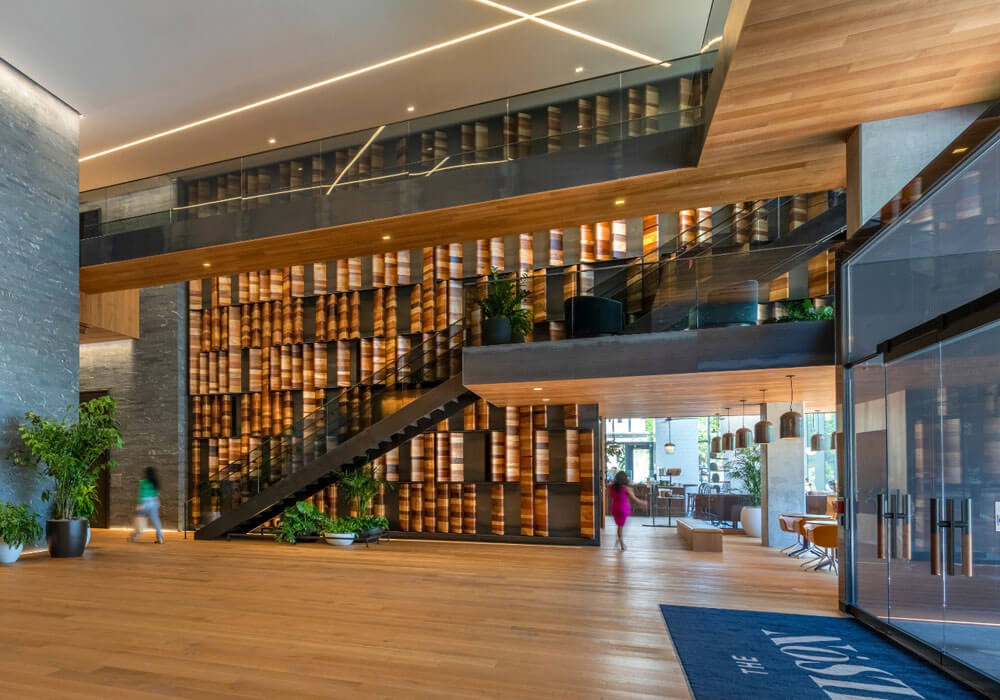 THOUGHTFUL DESIGN
We pay close attention to every detail and are mindful of how everything – from décor, to music, to scent – works together to create a warm, inviting, and elevated environment. By thoughtfully designing spaces for our customers, we ensure they perform their best and sustain a healthy work-life balance.
ENGAGING MOMENTS
Our signature amenities, services, and programming support our customers in every aspect, because the office is not a detour from life but a continuation of it. From outdoor spaces with remarkable views, to fitness centers that feel like private clubs, and experiences that allow our customers to engage with each other, our properties are More Than An Address.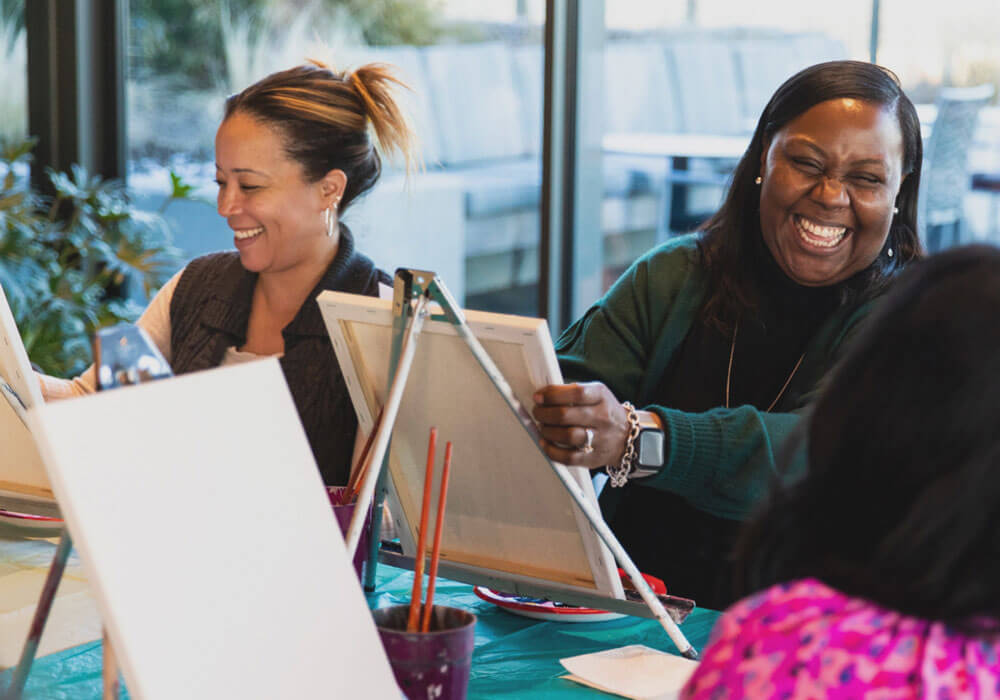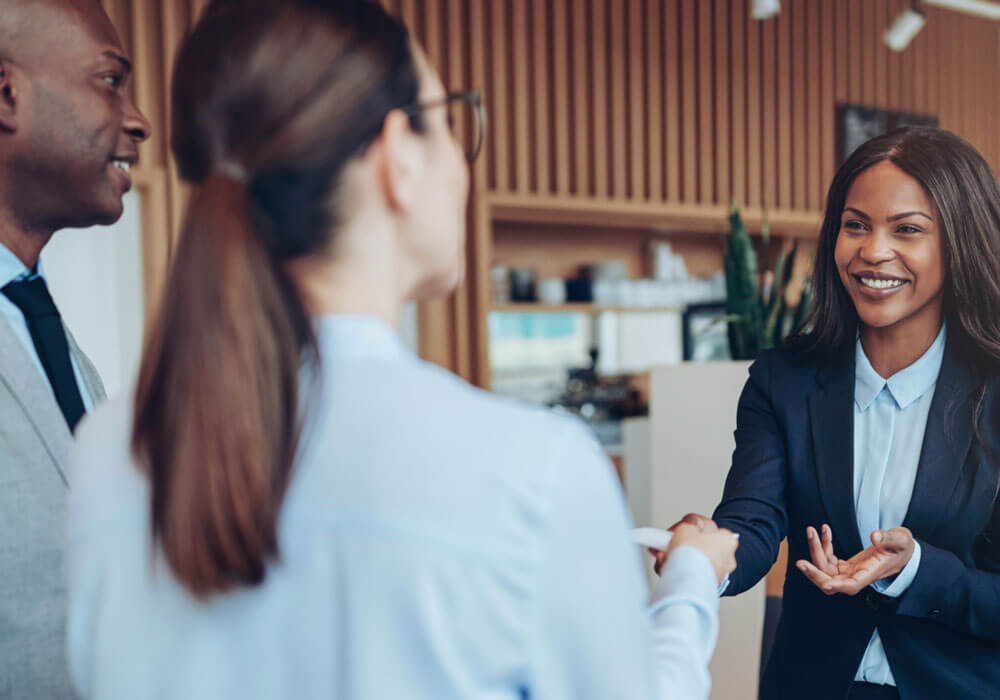 DISTINGUISHED HOSPITALITY
We achieve a distinguished level of hospitality by providing 28 hours of service and culture training to all Carr associates and service partners. Our commitment to caring for our customers is top-of-mind as we select and train our teams to deliver The Carr Experience.
---
IMMERSIVE & INTERACTIVE
The Carr Experience is enhanced by Carr's proprietary mobile app, allowing customers to conveniently access services, amenities, and property programming. The Carr Experience App contains custom content and advanced integrations that are tailored for each property, providing a variety of services and conveniences from the palm of your hand.
Carr+
Our amenity access platform providing you with flexibility and the opportunity to expand your workplace across our portfolio during crunch time or free time.
Access Control
Integrated with access control, you benefit from a keyless and hassle-free entry experience into your Carr building.
Events
Engage with your property and the larger Carr community by RSVPing to upcoming events and programming.
Perks
Enjoy access to discounts and promotions only offered to Carr customers.
Lunch Options
Access your building's lunch outpost options, allowing you to order food directly to your property.
Services
Advanced integrations provide a one-stop shop for everyday services, such as conference booking, service request submission, notary support, and more.